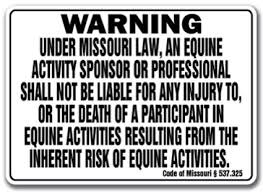 LIABILITY….RS Ranch Rides cannot assume any responsibility for accidents whether caused by you, the horse, equipment, guide, or other persons; while at the RS Ranch you ride and travel at your own risk.
No Refunds for Undesirable Weather Conditions.
Cancellations made at least 30 days prior to your arrival will be applied to another date to be used within six
Months. NO REFUNDS
Payment required in advance or immediately upon arrival.